Exchange Арбуз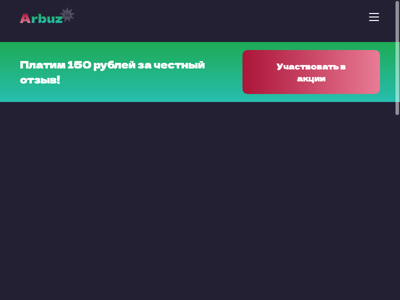 Age:
1 year, 12 month, 8 days
Messica
- 3/4/2023 - 138.199.6.* -
bestchange
[The AML case arose due to high-risk markers in the assets that the user had sent. Thus, the customer needs to undergo KYC procedures] [Issue is taken under control by the monitoring's administration] They frozen my transaction because i use coinjoin only! and they required verification that doesnt need in the bestchange.com list
John
- 2/21/2023 - 102.129.145.* -
bestchange
Convenient. Fast. Good support. Great interface.
Messica
- 3/4/2023 - 146.70.126.* -
bestchange
[The AML case arose due to high-risk markers in the assets that the user had sent. Thus, the customer needs to undergo KYC procedures] They locked my deal and they said it will be unfrozen after 7 days after kyc! but its about 2weeks and nothing changed,its another type of delaying to make money i think